April 7, 2022
Cheers to 35 Years!
We are honored to celebrate Anderson Hanson Blanton's 35th anniversary!
35 years of working with the finest home builders and the most extraordinary real estate developers in and around Texas.
'You've entrusted us with your brand and your vision and we are so grateful for the rewarding work we have done for you – some for 30-plus years,' said Jody Hanson, President/Owner of Anderson Hanson Blanton.
Without your business and support, we would not be where we are today.
Here's to many more years together!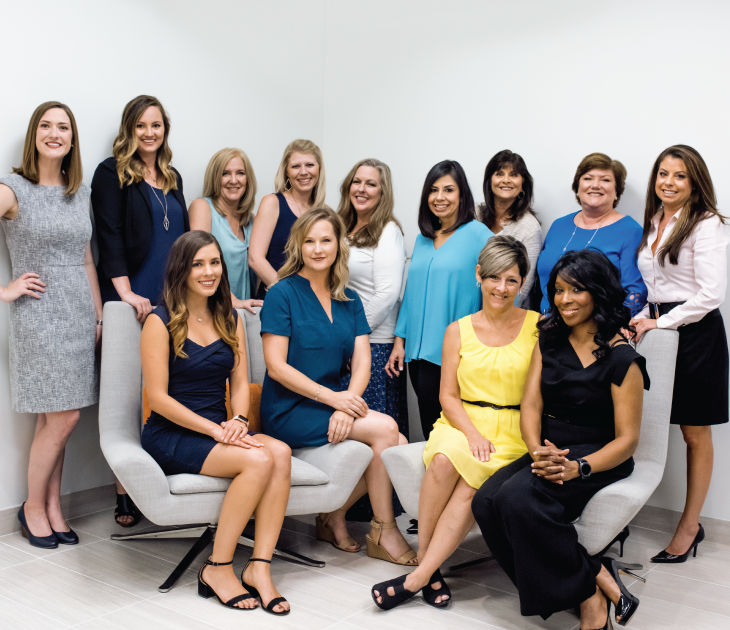 AHB Team – 2022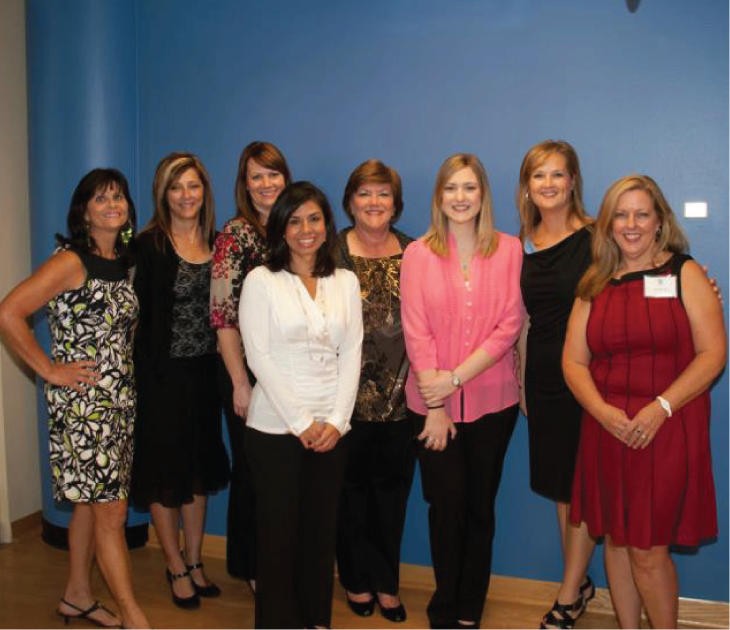 AHB Team – 2012

About Anderson Hanson Blanton
Founded in 1986, Anderson Hanson Blanton is a full-service advertising agency specializing in residential marketing in Texas and beyond. The company has offices in Dallas and Austin and also operates in Houston and San Antonio.
In addition to The Nationals, Anderson Hanson Blanton has won hundreds of industry awards over the past three decades, including at the McSAM Awards by the Dallas Builders Association, the MAX Awards by the Home Builders Association of Greater Austin, the Texas Star Awards by the Texas Association of Builders and the Prism Awards by the Greater Houston Builders Association.
To learn more about our company and services, peruse our work and case studies on our website and contact us today.